by Jaime on Jun.21, 2008, under Life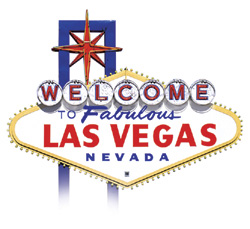 Time for the Women's World Cup! Brenden and I are heading to Vegas to watch some fencing, and I am hoping I can put the camera to good use. I want to try playing around with it a bit to see what I can get to come out. Should be a fun time.
Last night I met up with Ed, Frances, Joe, Jon, and Zach at a local Irish bar, and I must say, I was not impressed with the place. It kinda had an unclean smell to it, and this morning my stomach is rolling over, way more than the three beers I had should warrant. I better not have gotten any food poisoning from that place, if so, I will be a very unhappy Jaime.
1 comment for this entry: